JS Productions is a Digital Design agency based in NYC and Vancouver.
REALIZING YOUR ONLINE IDENTITY
We deliver high-quality, uniquely personal products informed by 10+ years working with all kinds of evolving artists & small businesses.
We offer quick turn-around time with the guidance of our experienced industry professionals. Create a custom package based on your specific needs. Reach out for your free consultation!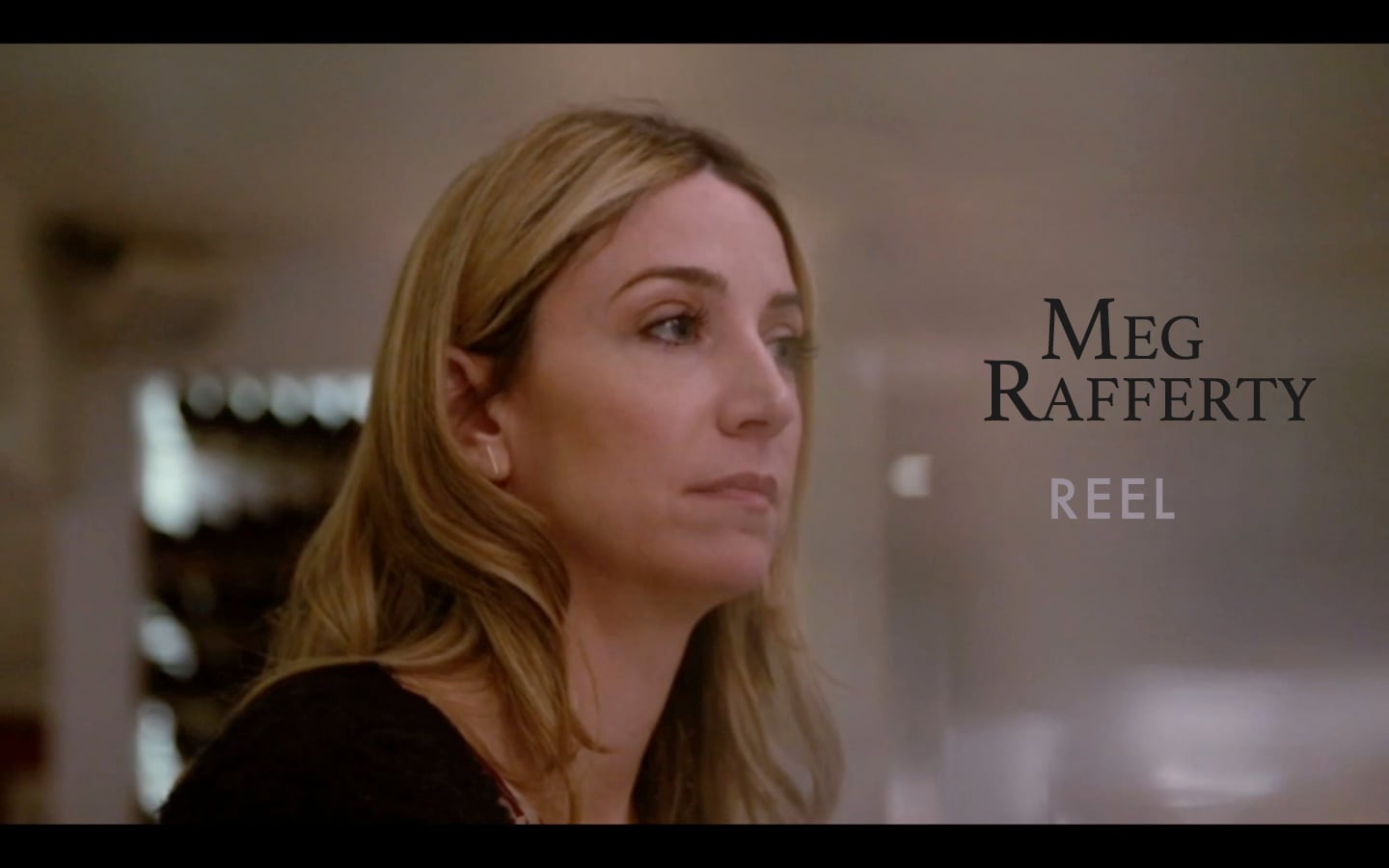 Guidance on clip selection & order to best represent you and your unique brand
Internal cuts to focus on YOU
Clean transitions & titles for each clip
Audio editing to equalize & cut unwanted dialogue
Custom-designed intro and outro titles & end-cards